bring it on 2013.
I have decided to use my tumblr as a blog, for my devotionals, and personal time with the Lord. Although I may not have the most exciting life, this year I am setting personal goals to acheive in my walk with christ, my body/becoming healthier, and my studies. This last semester with school was a little overwhelming. I have been fighting depression, and anxiety. I did not make it into the nursing...
"If you judge people, you have no time to love them."
– Mother Teresa (via daaaaaaavid)
"To enjoy the rainbow, first enjoy the rain."
– Paulo Coelho
"Success is the sum of small efforts, repeated day in and day out."
– Robert Collier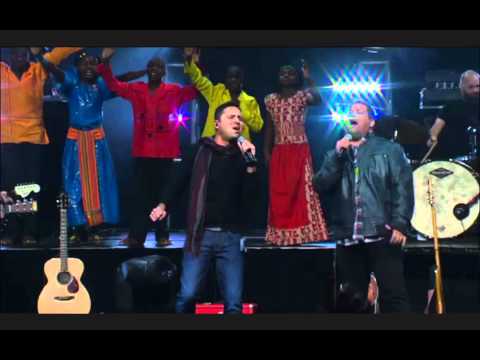 "Anxiety believes the lie that there is no more grace left in your situation...."
– Lecrae